School / Youth
Groups
Mountain Adventures for School Youth Groups
More school youth groups are discovering Sipapu Ski and Summer Resort. You can too!
Sipapu is well-known as a family-friendly mountain resort in northern New Mexico, and offers an unmatched mountain and riverside experience for school and youth group camps, retreats, reunions and other gatherings.
Our mountain and surrounding resort is small enough so that kids won't get lost, and we offer a great mix of varied terrain with year-round activities that will suit everyone's tastes.
Plus, with our slopeside lodging, the Riverside Cafe, the Paradise Grill, and ongoing activities, Sipapu can accommodate your groups' every need without ever leaving the property.
For assistance in planning your next school or youth group event, call us at 575-587-2240 to speak with a Sipapu Reservations Specialist. We're here to help!
**Large groups are welcome in the summer.**
Many School Youth Groups Also Like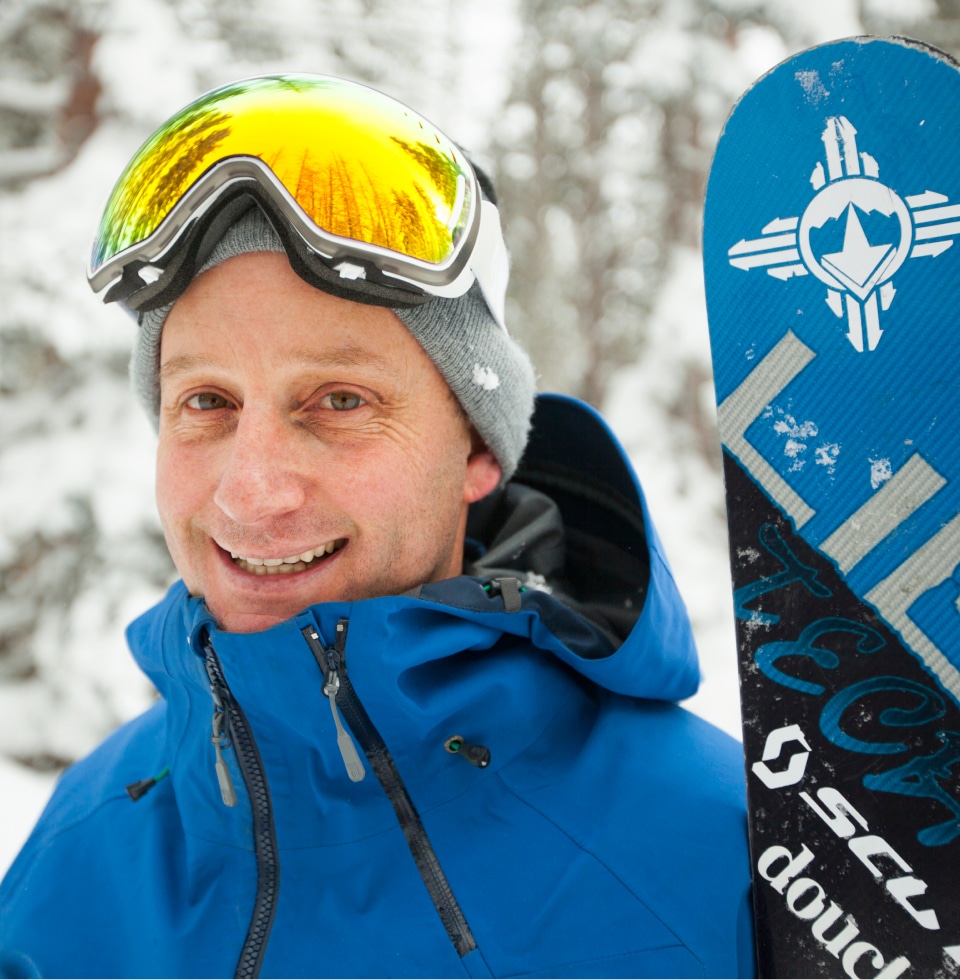 Save on
Group Tickets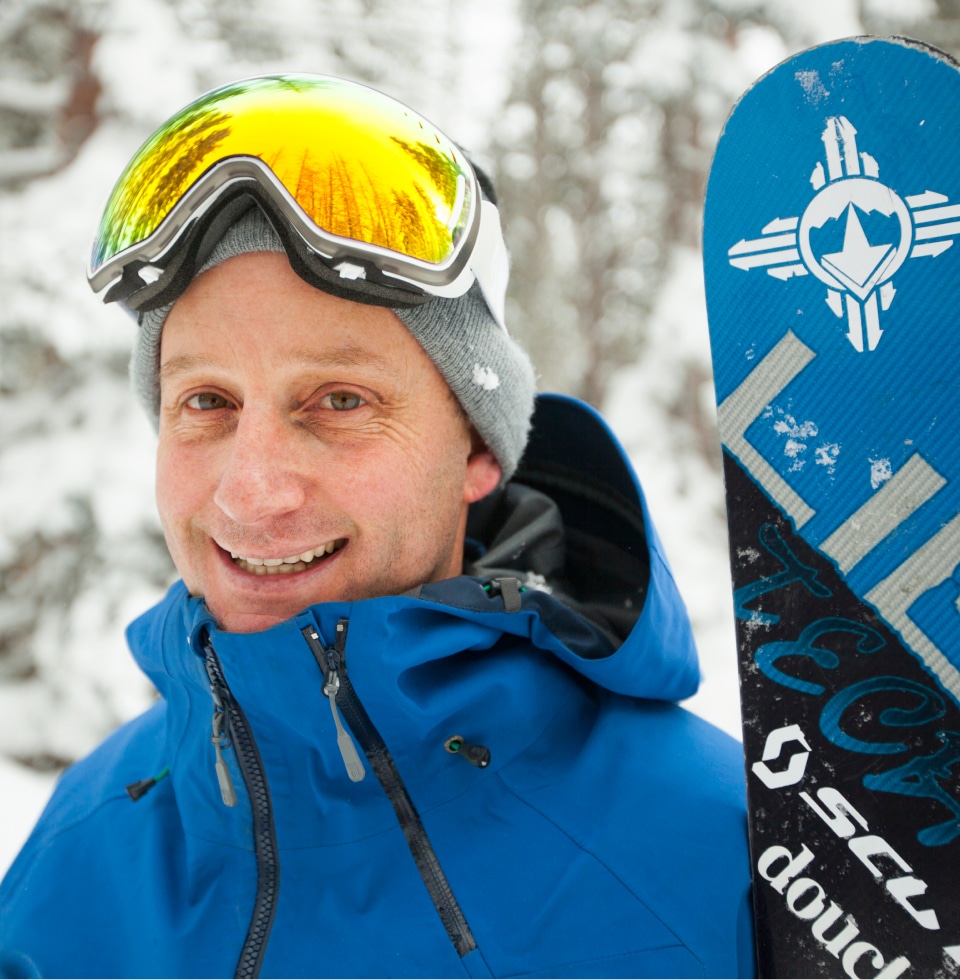 Save on
Group Lessons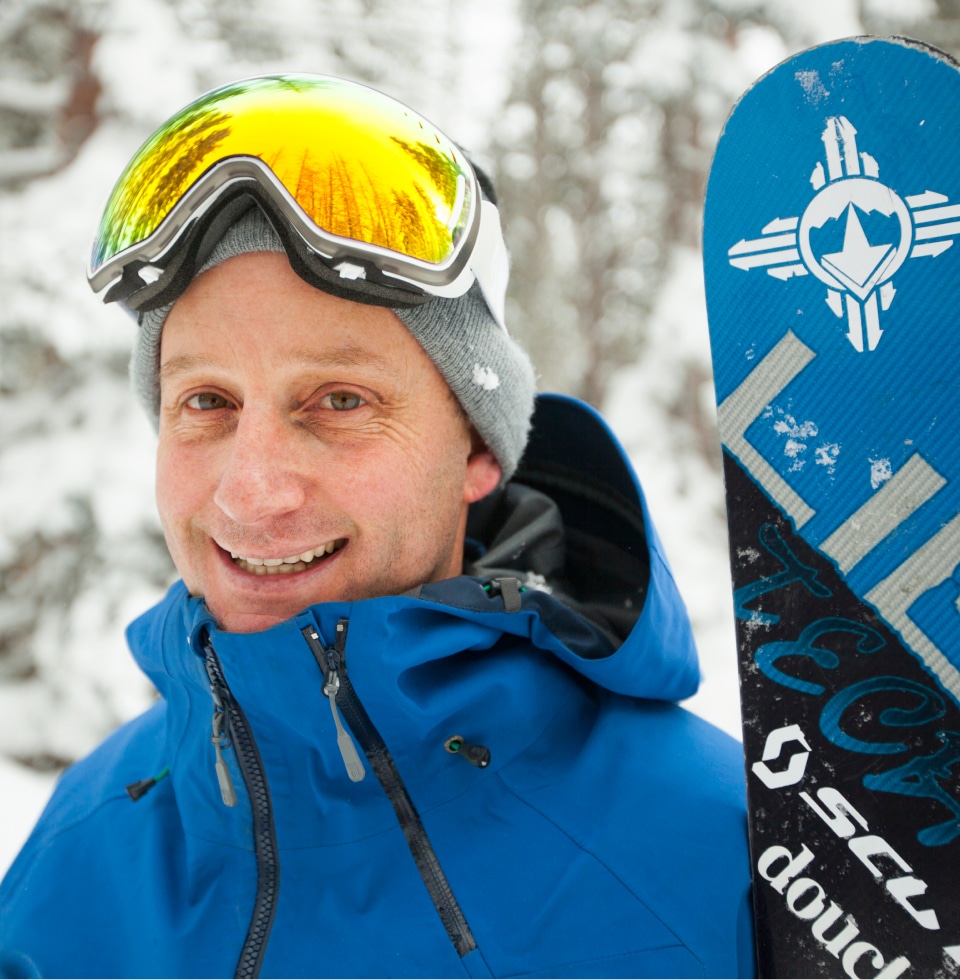 Ski, Bike & Snowboard
Group Rentals