Escape to Sipapu for Your Group Meetings & Events
Sipapu Ski and Summer Resorts offers an all inclusive destination for small to large group meetings and events nestled within the beauty of the Sangre de Cristo Mountains in northern New Mexico. Our scenic meeting spaces and modern amenities are ideal for:
Conferences
Retreats
Camps
Rallies
Reunions
Weddings
Special Occasions
Other Gatherings
Sipapu makes a great mountain and riverside escape for your group to spend time together at 9,255 feet with affordable group and family friendly amenities. Sipapu can accommodate small groups year-round and large groups in the summer.
Our Riverside Cafe is available with plenty of wonderful New Mexico options for your dining pleasure.
For assistance in planning your next group meeting or event at Sipapu, call 575-587-2240 or email [email protected]. We're here to help.
Ready to book a group meeting or event?
Fill out and submit our group request form.
**Large group accommodations are available in the summer.**
You May Also Like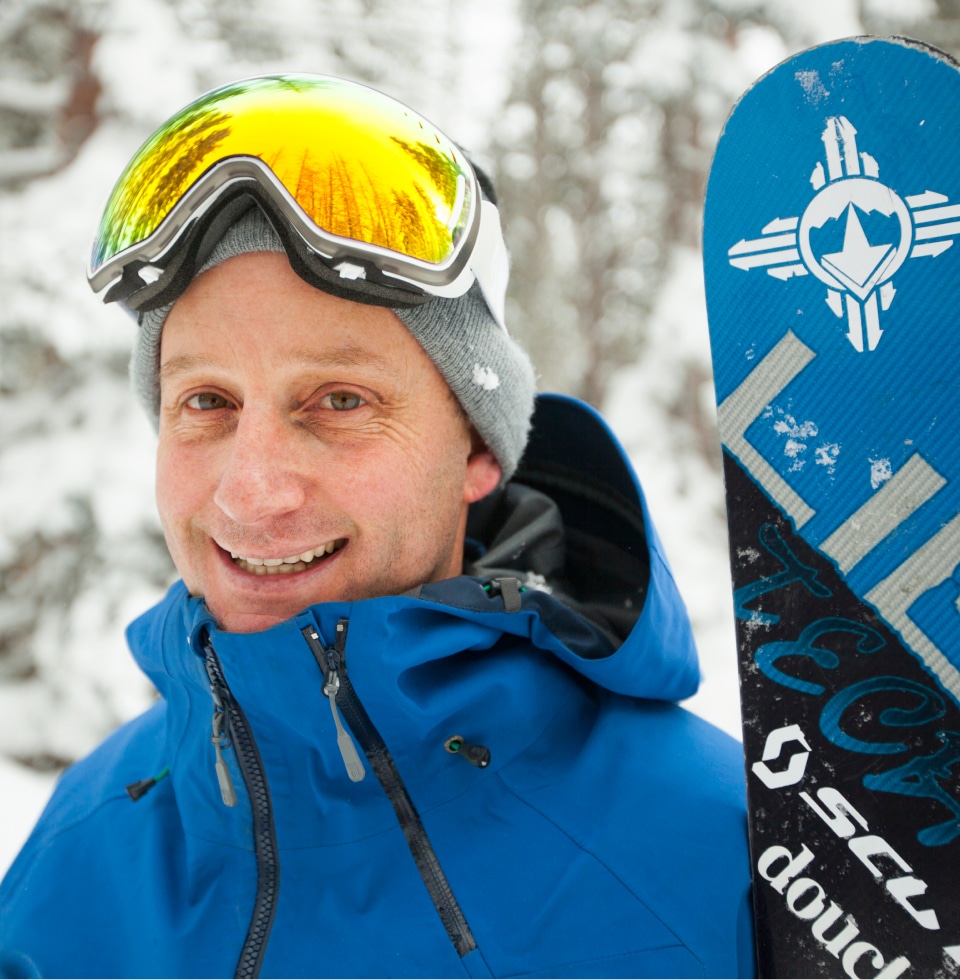 Save on
Group Tickets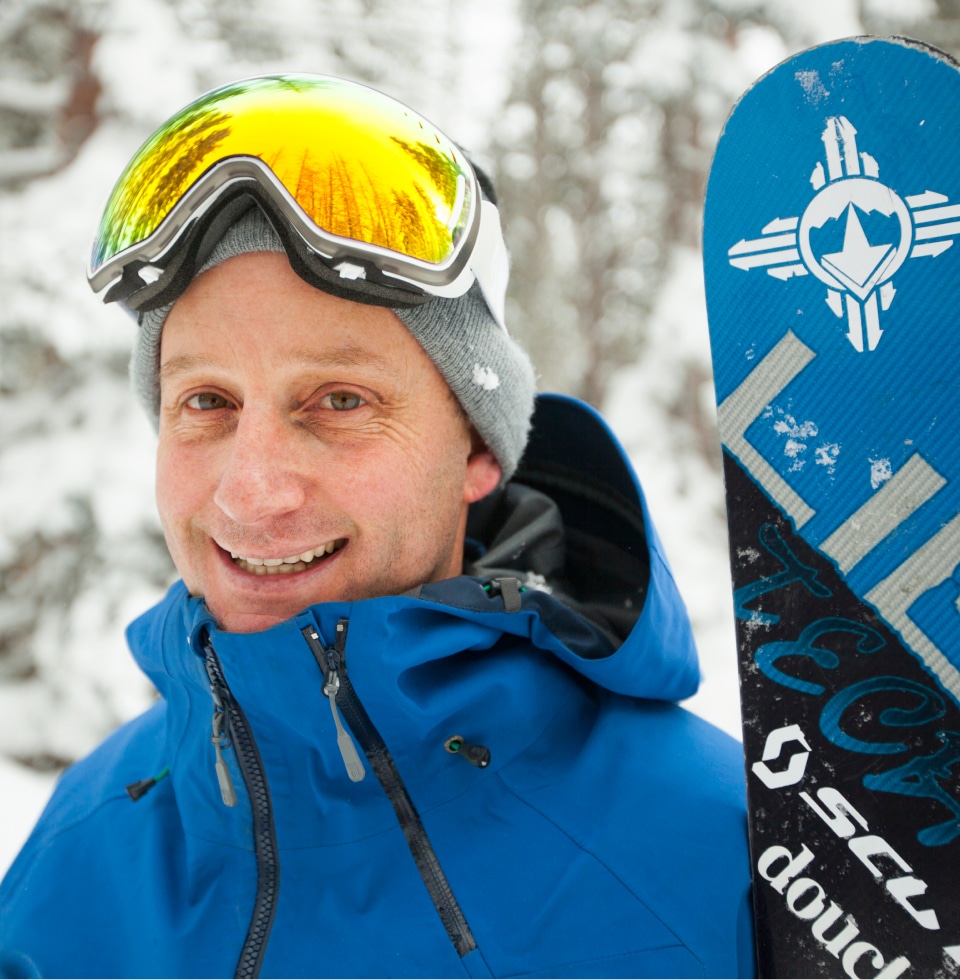 Save on
Group Lessons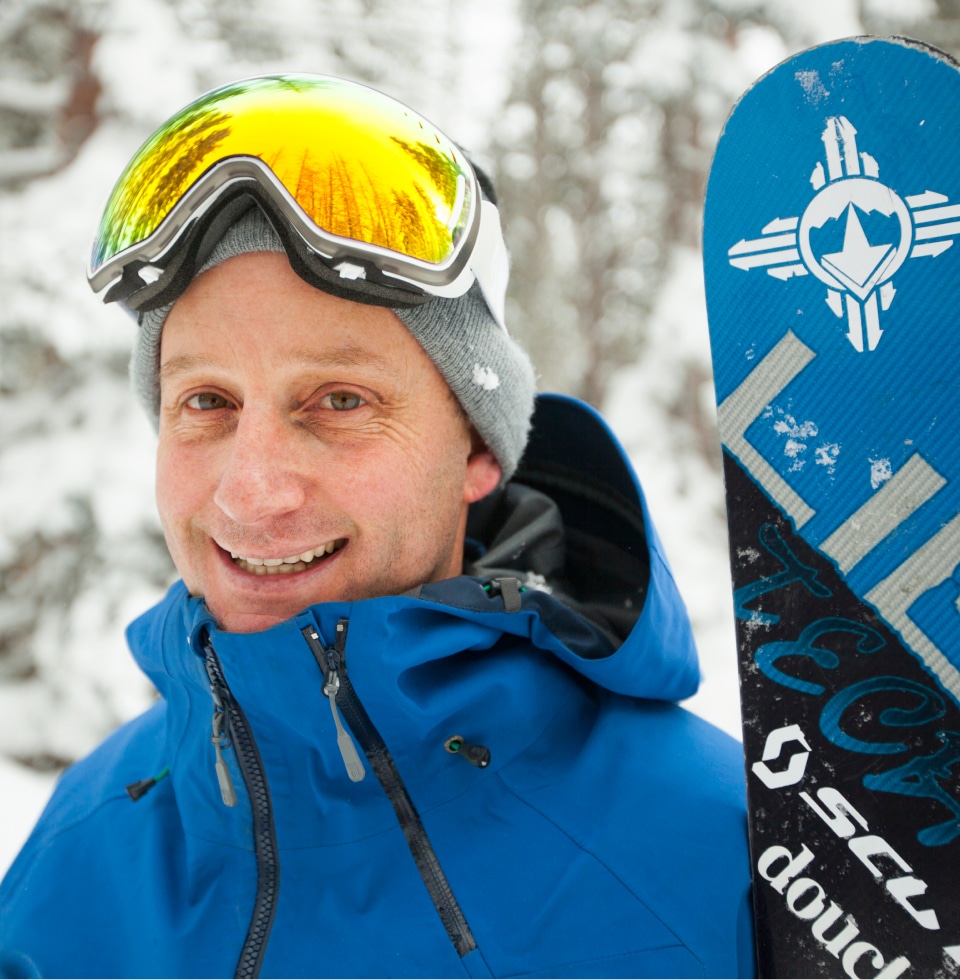 Ski, Bike & Snowboard
Group Rentals